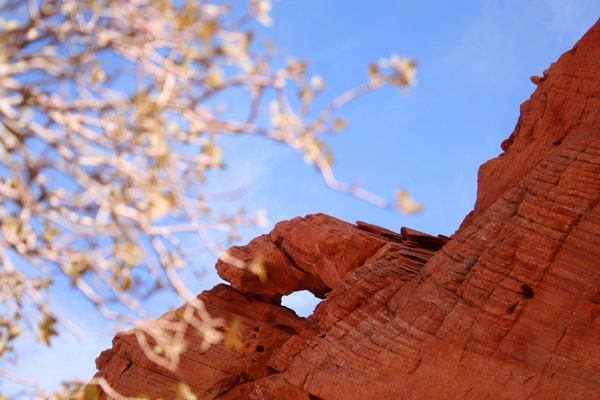 HikeSouthernUtah.com was founded in 2007. It is our goal to share our explorations of the trails of Southern Utah with as many people as possible. If you have a story or trip report you would like published on our site, please get in touch with us through the form on our contact page. Unless otherwise noted, all Photographs were taken by Eric Yunker.
Contributors
I'm a software engineer from Southern Utah. I have been involved with many exciting projects, and look forward to creating more web applications that people love to use.
Biology Lecturer/Advisor at Dixie State University
I work everyday with an amazing team, focused on bringing exciting concepts and ideas to market. I am influenced by people doing extraordinary things, concepts that push the envelope and the beauty of this terrestrial world we are privileged to live in.